Hello everyone 🙂
In this post I want to share some new stuff from my Etsy shop.
This is something I wanted to do for the long time and finally wall stickers are available on my Etsy shop.
They are made to order and as some of you already know, those drawings are from my collection of CATS !!
Check wall stickers on my ETSY !!! Click on a pic 😉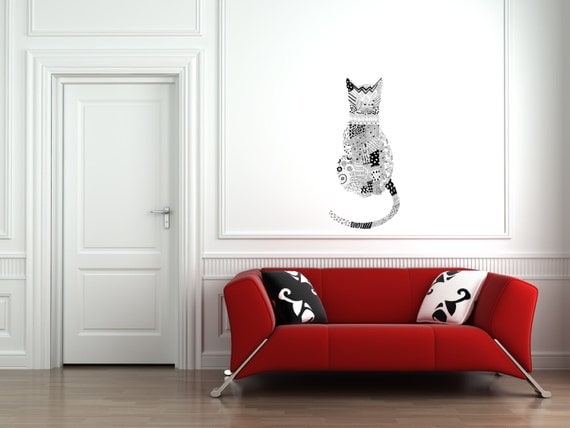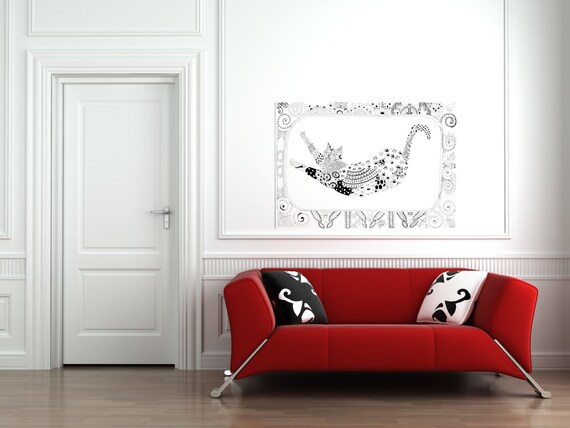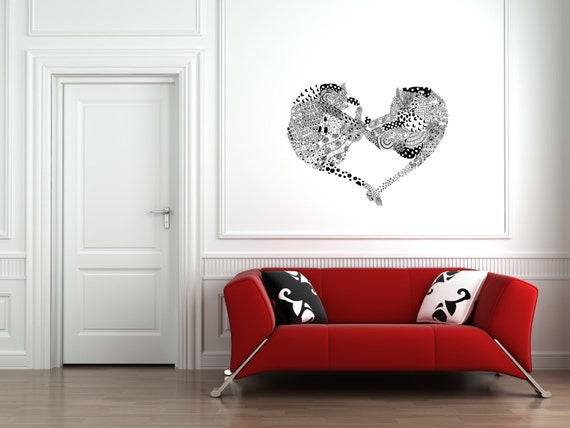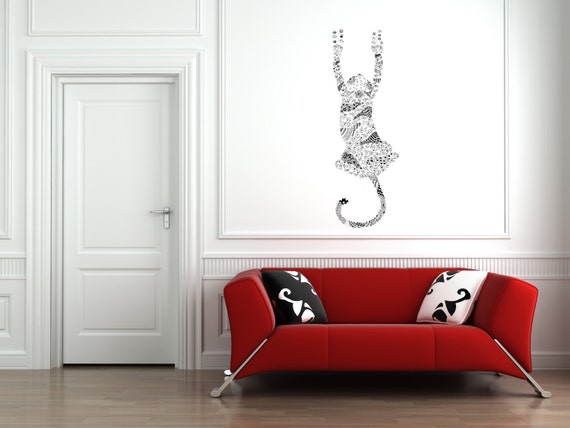 Have a nice day 🙂